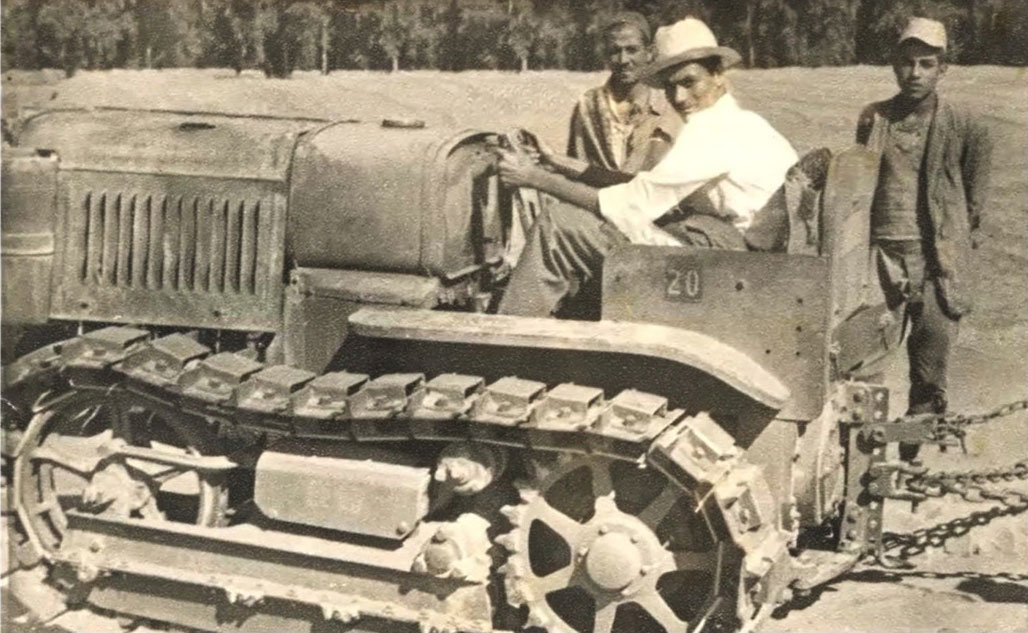 Beginnings of Embasco
Dr Samir El Naggar establishes Embasco, one of the first private companies operating in the exports trading sector with the dream of shipping fresh produce to the UK and the Netherlands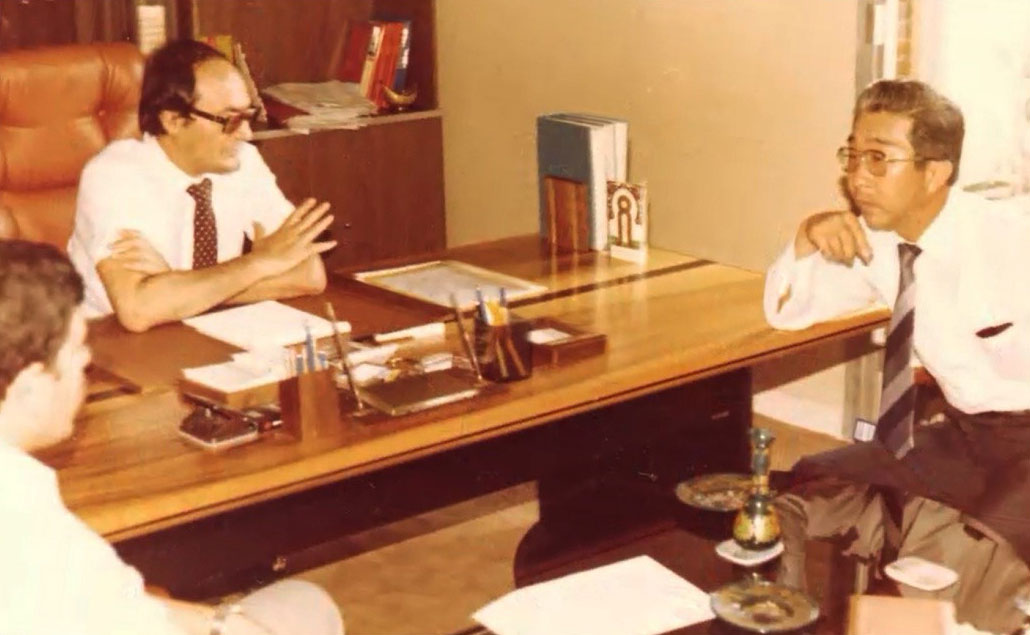 Kafr El Zayat Packhouse Establishment
The company establishes its first semi-automated packhouse in Kafr El Zayat, as a strategic supply chain expansion initiative connecting its farms to its ports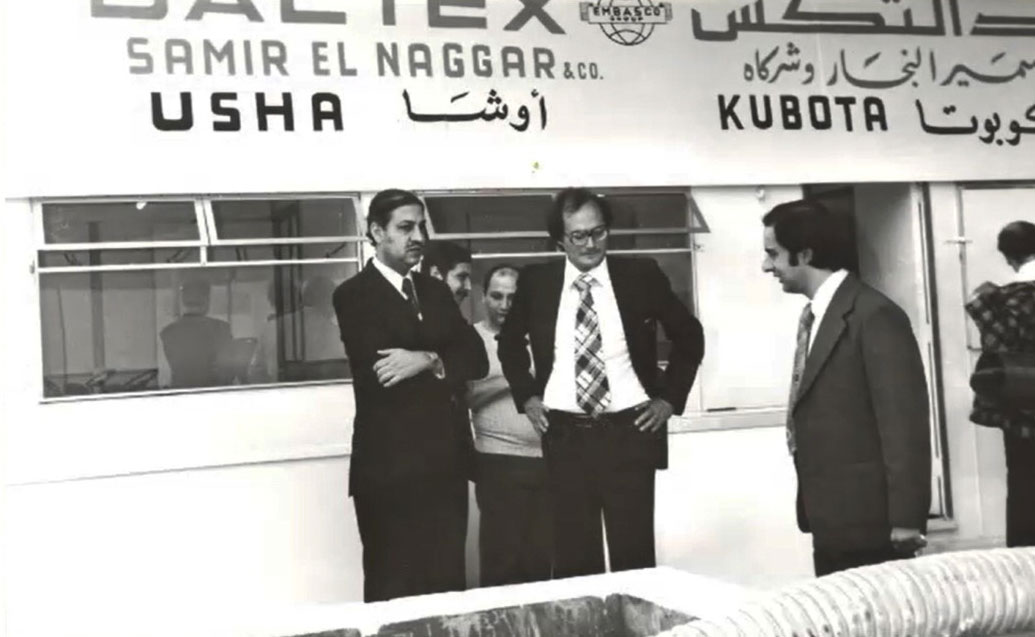 The Birth of Daltex
The Daltex name is introduced as the company expands its activities to include importing & selling of agricultural machinery, spare parts, and after-sales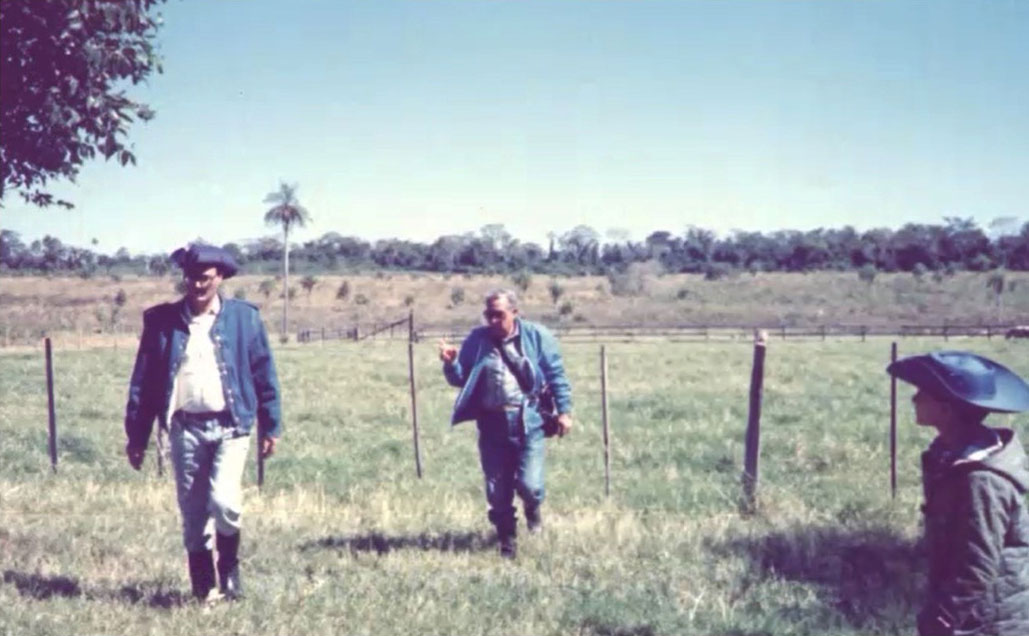 Farm Acquisition & Packhouse Expansion
Daltex purchases its farm in Wadi El Molak to complement its rent of Salhiya holdings. The company constructs its citrus packhouse cementing itself as one of the first owners of a fresh electronic sizing and grading system worldwide
First Egyptian Importer of Seeds
Daltex becomes the first company to import seeds after being granted rights by the government. Subsequently, the company expands its seeds business through obtaining agencies and developing its distribution rights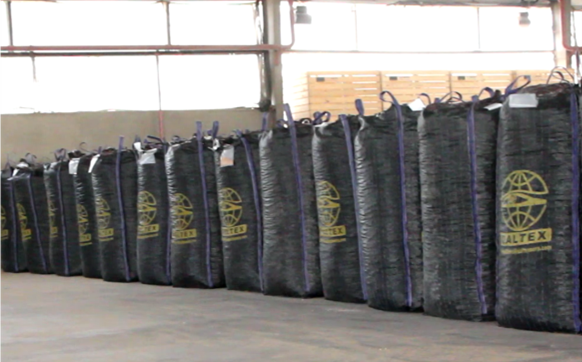 Establishes Leadership in European market
Daltex becomes the leading exporter of Egyptian potatoes to the European market with a dominant market share position and 72k tons exported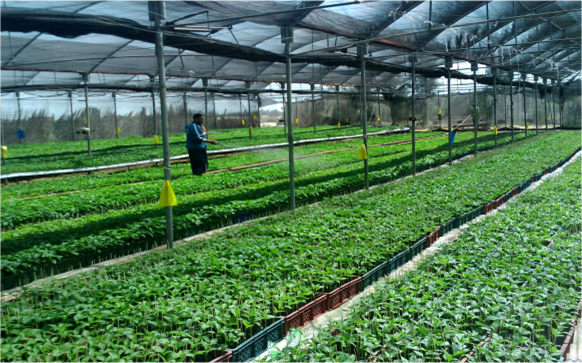 First Technituber Trails
Implementation of the first trial for Technituber seeds from Australia places Daltex at the forefront of breeding technology in the industry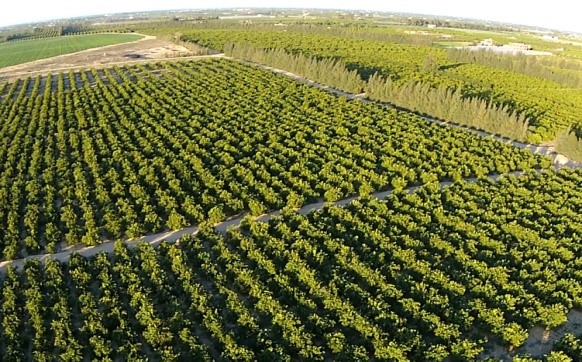 Orchards Expansion
Daltex expands its orchards business to encompass grapes & citrus plantations in Nobaria and constructs a third packhouse in Northern Egypt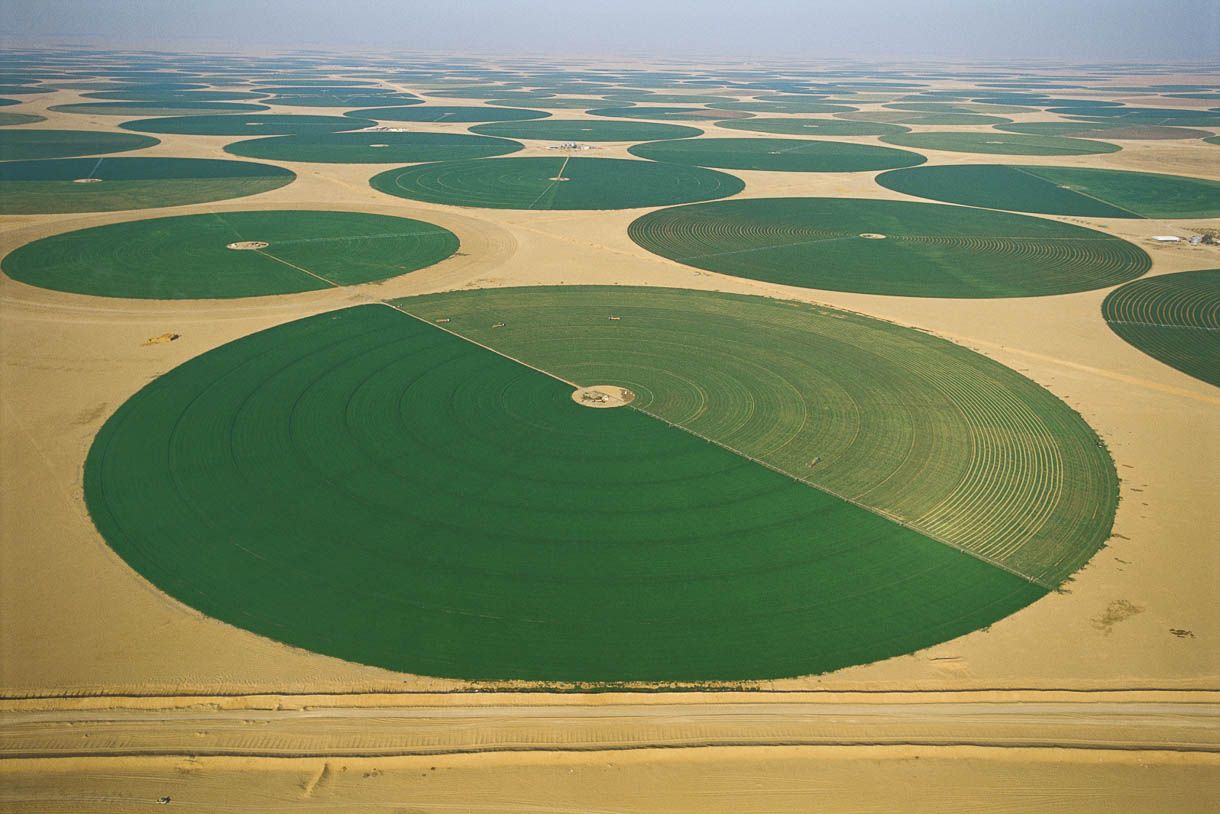 Expansion into New Valley Governate
Daltex expands its operations in the southern region to establish a base of operations in East Owainat including potato and grain production, pack-house operations, and cold storage.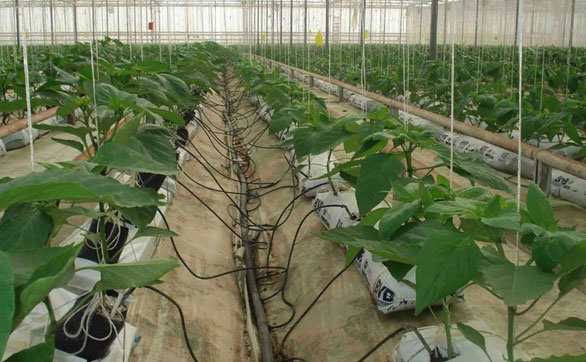 Asian Market Expansion & Reclamation
Daltex significantly scales up its land bank through reclamation efforts in Southern Egypt. Begins penetration of Far East Asia and diversifies its product portfolio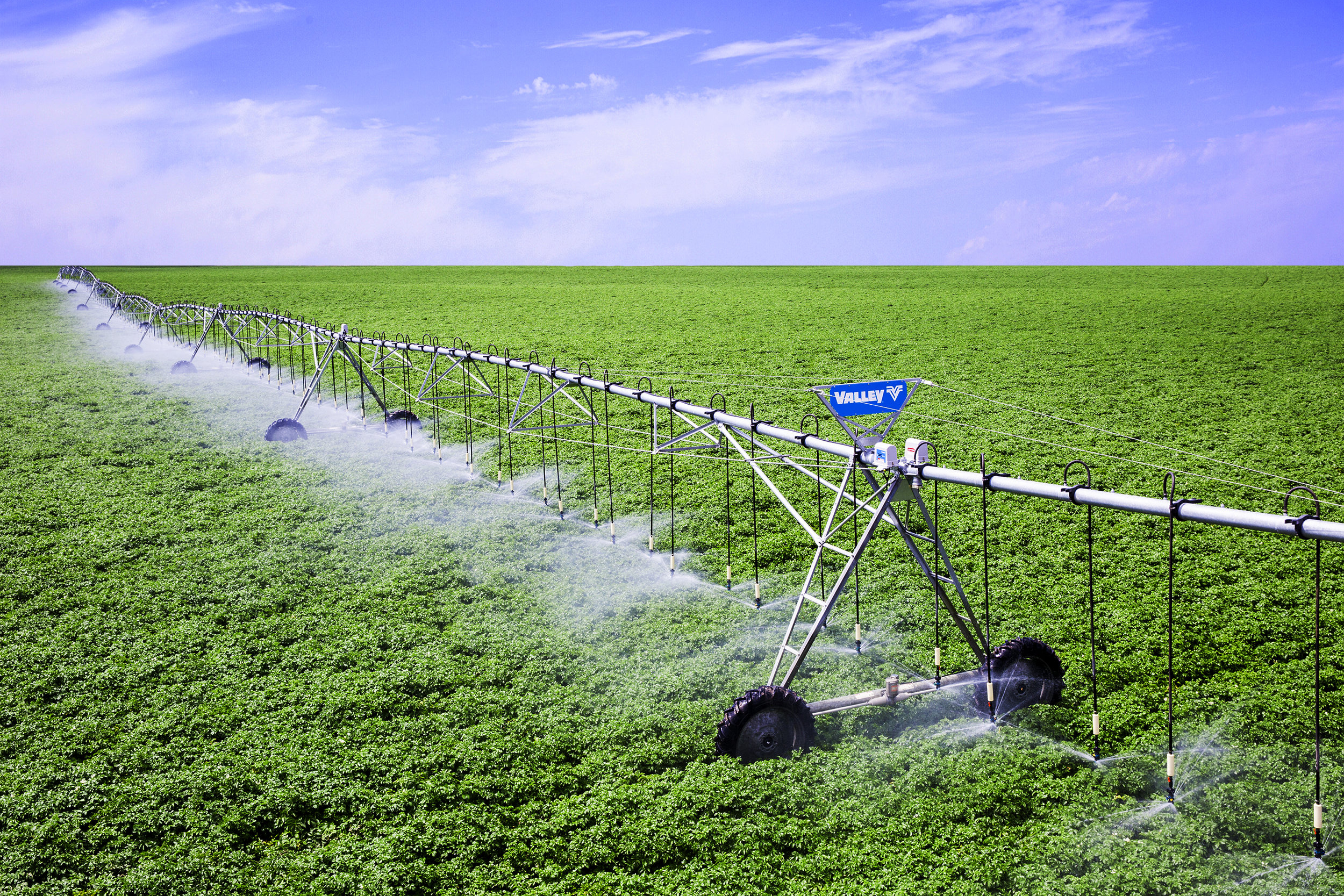 Second expansion in New Valley Governate
Daltex further branches out in the New Valley Governate by reclaiming 20,000 feddan in Farafra to expand production and operations.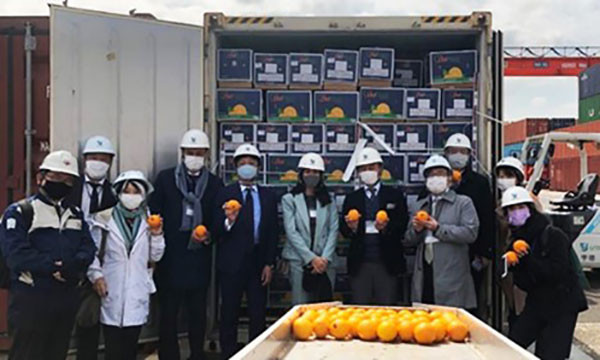 Japanese Market & Contracting Land Reclamation
Daltex becomes the first Egyptian producer to export oranges to Japan, a testament to its premium quality standards. Additionally, the company expands into large-scale reclamation services through its contract with the largest farm under center pivot irrigation in the world.