Daltex enjoys a rich and diversified basked of fresh fruits and vegetables ranging from potatoes and row crops to a wide variety of orchards and legumes. With a portfolio that serves customers year-round, across a broad range of specifications and geographies, Daltex takes pride in its ability to deliver both delicate and bulk quantities to meet its customer's needs.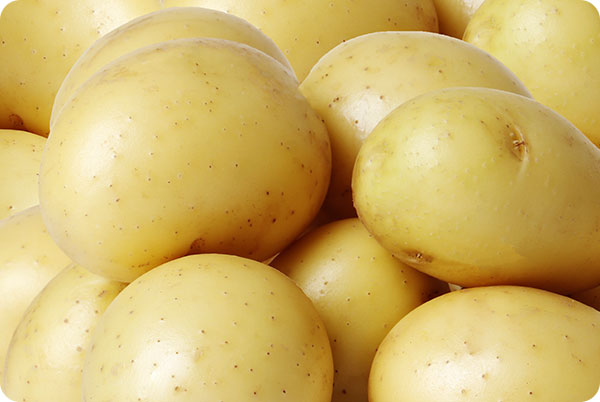 Cultivating more than 32 commercialized varieties and over 75 new trials within an area of 54,000 feddan, Daltex dominates the Egyptian and global ranking of growers by producing just over 300,000 tons of fresh premium quality Egyptian Potatoes that serve both table and processing businesses globally.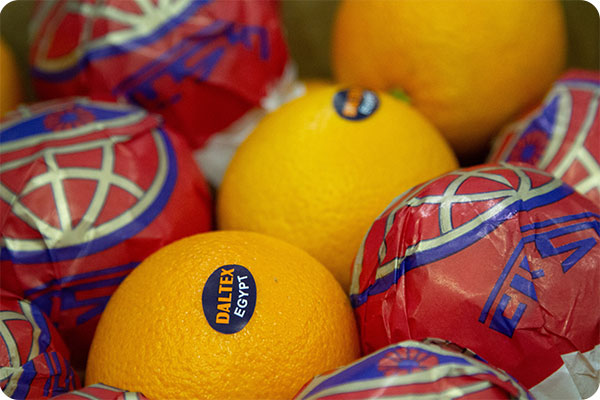 ​Citrus production is considered Daltex's largest second crop with exports exceeding 50,000 tons. Beginning with Navel production in December alongside a generous variety of Grapefruit, Easy Peelers and Lemons, the peak of the season is set by Mid February when the Valencia production is ready to harvest. Produce is shipped to our global clients in all packaging formats using 2 state of the art certified packhouses that are controlled and monitored by Daltex's dedicated and professional teams.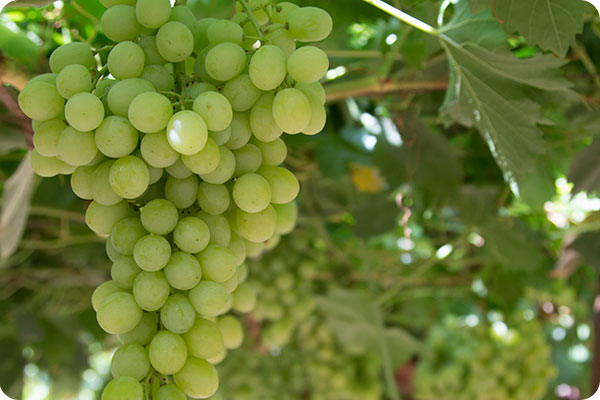 We cannot be any prouder of our Grape Vineyards. From their early beginnings in 2004, our grape exports have now reached over 5,000 tons across white, red, and black varieties. Thanks to our long-term trusted partnerships with the top breeders and global variety development & licensing companies, Daltex has been able to deliver the best available table grapes to worldwide partners.

The healing powers of pomegranates have been championed for centuries due to their high antioxidant content and Vitamin C richness. Daltex's season begins in September with its Egyptian local variety 116 followed by its Californian Wonderful until December.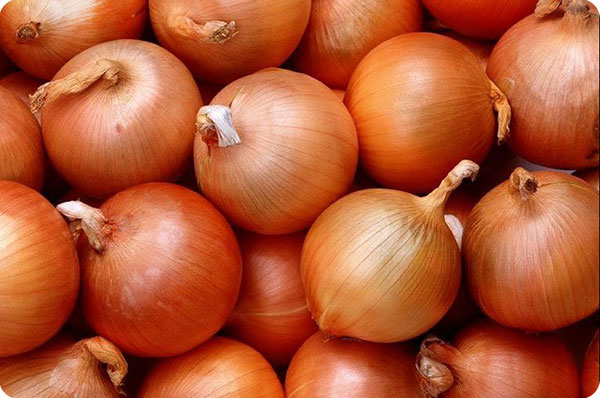 Dry onions are a vital crop not only for its global demand but also for its uses for the land as an integral component of crop rotation plan. We integrate Quality management systems, full product development and the Daltex operation excellence to ensure a careful planning and adequate preparation to deliver high quality product to our customer.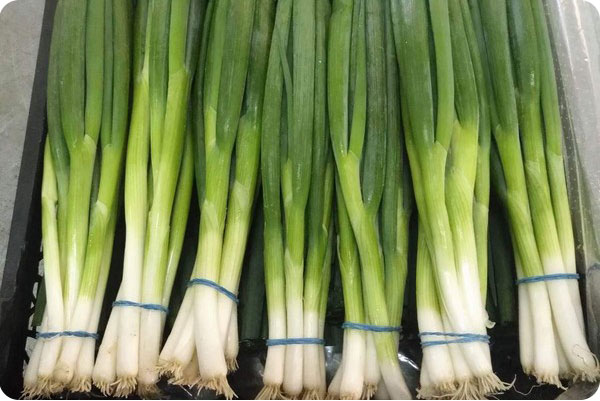 Capitalizing on years of experience in irrigation under pivots, Daltex has chosen to venture into the production of Spring Onions. As a vegetable known for its contribution to health maintenance and disease prevention, its applications in culinary procedures are endless.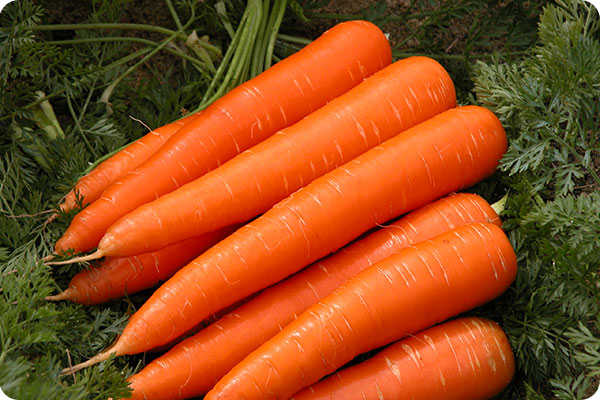 Carrots are considered to be healthy & most demanded vegetable, Daltex offers a great taste as well as fresh carrots. Farms are GlobalGap and Tesco's Nurture Choice certified, whilst pack houses are BRC certified.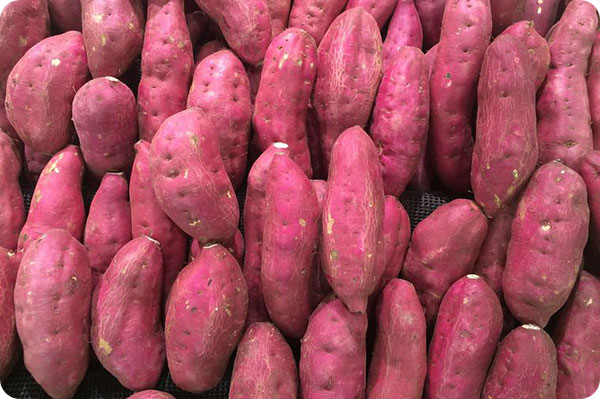 Sweet Potatoes have long served as a sister crop to Daltex's key product, with production starting in our farms over 8 years ago and growing to become one of its highest quality crop lines delivering the highest customer satisfaction.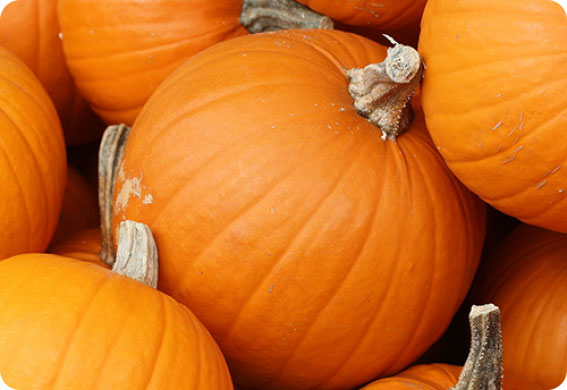 A key product in our field crop line, Organic Pumpkins are grown in the Southern farm regions of Daltex's land bank and have served as a long-time pillar of its product portfolio.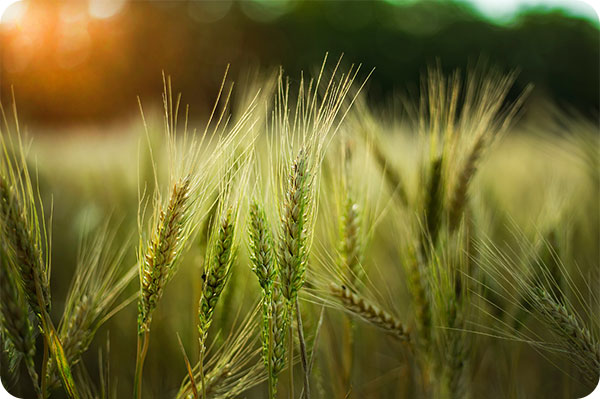 Corn, Wheat, Barley are three prominent field crops that Daltex nourishes and enriches its soil with, in keeping with crop rotation, while producing healthy crops. All farms are GlobalGap, whilst pack houses are BRC certified.