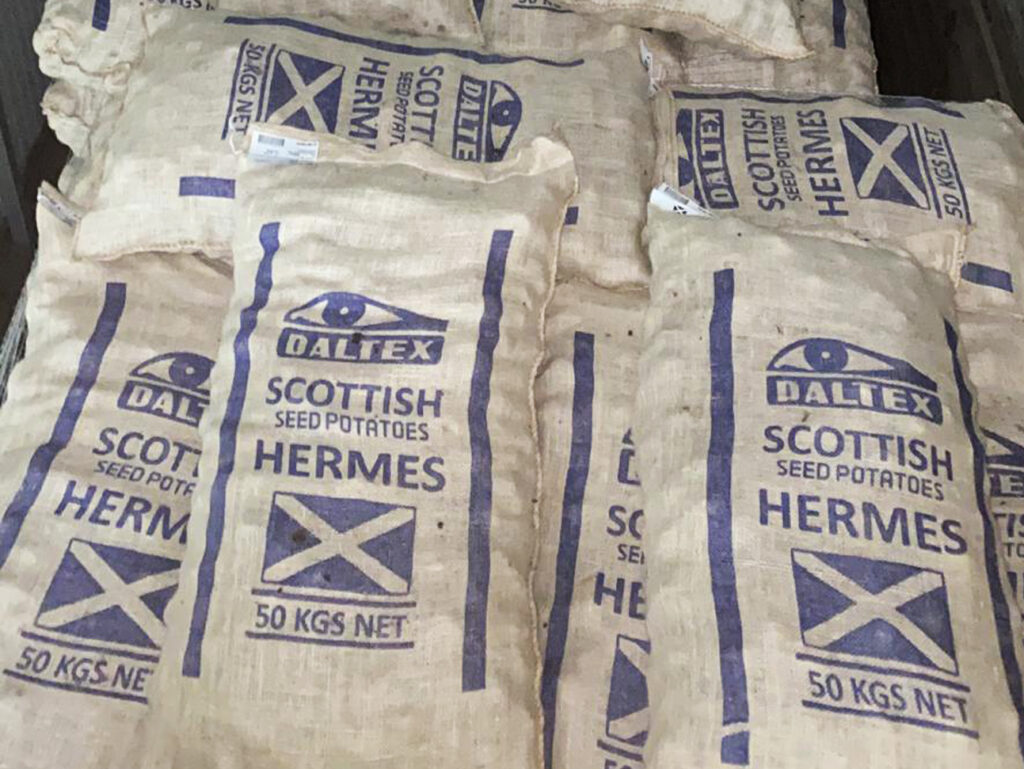 Daltex has an extensive track record of importing and growing the highest quality seeds from top global seed production companies. We consistently strive to bring in new varieties for research & development to provide our clients with new product opportunities based on the changing market landscape. Daltex additionally imports both exclusive and open varieties of potato seeds for multiplication and for trading in the local market.
Daltex adopts the most advanced irrigation technique using the latest equipment technologies from renowned European and American suppliers. Our field crops utilize a center pivot irrigation system, whereas our orchard crops are grown using drip irrigation. As an official Valley distributer in Egypt, we also engage in contracted center pivot supply and installation contracted services for other farms in the country.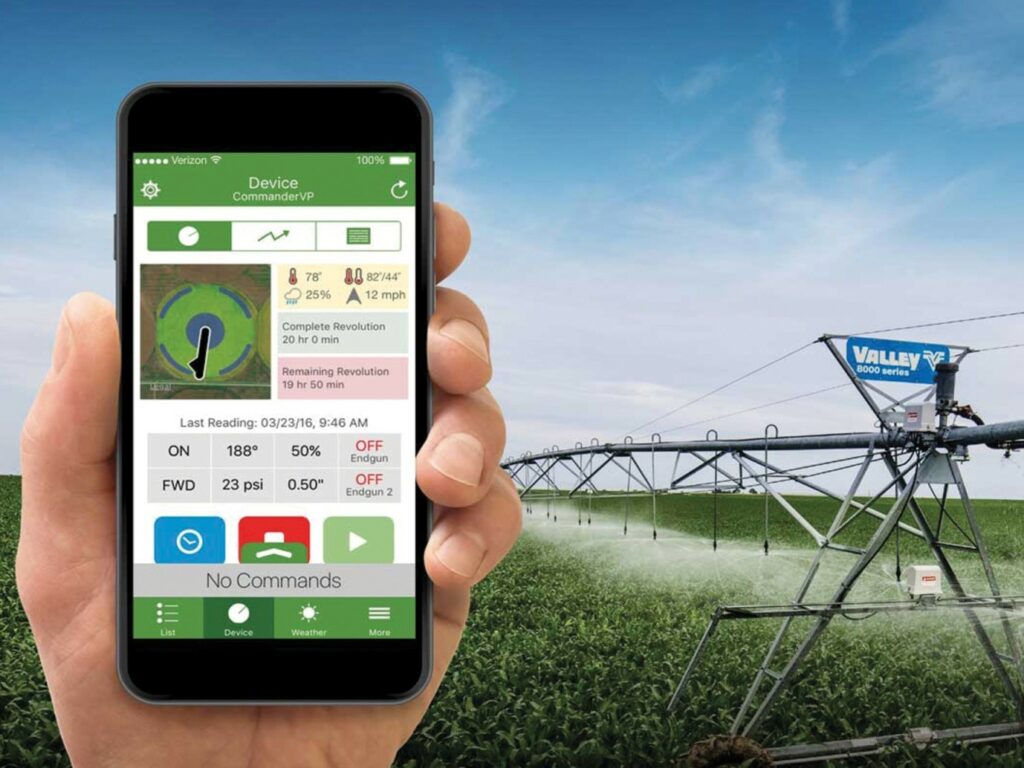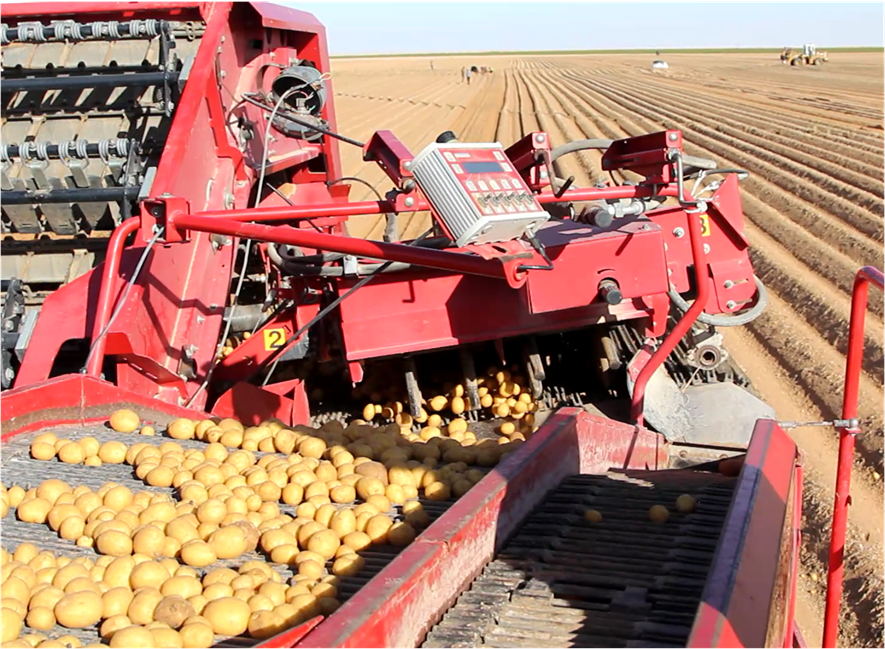 Daltex utilizes both manual and mechanical harvesting depending on the purpose, type of product, and fragility. Our manual process uses highly skilled, experienced local labor pool. In our mechanical process we leverage imported, technologically advanced harvest machinery. Additionally, Daltex provides imports and sells these machinery in the local market for other farms & companies.  
Daltex has 7 specialized pack-houses utilized for the sorting, sizing, and packing of our produce as well as 5 state-of-the-art cold storage facilities. Our pack-houses are all constructed using steel structures and insulated with thick concrete floors. Daltex utilizes multiple levels of quality control throughout its facilities as well as a fully electronic traceability system throughout the entire harvesting, packing, and shipping process to ensure we adhere to the highest levels of international standards.
Pack-house certifications: Global GAP, Tesco Nurture's Choice, BRC